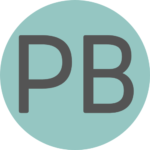 I couldn't recommend her more highly
I have been working with Brooke for about a year and the experience has been extraordinary. I have never had more energy or felt few aches and pains than I have since working with her. And the additional benefit of learning about what truly healthy eating means that without sacrificing delicious foods I have lost weight without obsessing about it. She is smart and compassionate and really cares about your well being. I think it's clear that I couldn't recommend her more highly!
Writer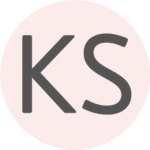 Feeling healthy and fabulous
I don't have the words to express how grateful I am to have found Brooke. Her expertise has helped me not only control my Type 2 Diabetes, but got me off of my Diabetic medication that in turn was terribly effecting my digestive tract. My body is now absorbing nutrients, I am controlling my sugar by maintaining a low A1C and my weight has dropped by 20 pounds I feel healthy and fabulous.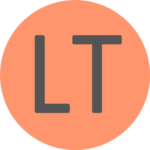 Brooke is the best!
Brooke is the best!!! I highly recommend her!!! I worked with her a couple of years ago, which is how I got to know her, and why I wanted to work with her again. I have Type 2 diabetes, and with her help, advice, and guidance over the past several months, I have been able to reverse my Type 2 diabetes significantly, from a fasting blood sugar of 390 to between 140 and 170. Over the next 3 months, my goal is to completely reverse my Type 2 diabetes and get off of my medication.
Brooke is extremely knowledgeable about health, nutrition, and diabetes. She is also compassionate, easy to work with, super sweet, and she has creative solutions for roadblocks to success. She provided me with a 7-day meal plan, as well as providing me with a Daily Tracking Guide. She also started me on a very easy exercise program, as well as giving me simple suggestions to improve my sleep habits. When life happens, as it does, and throws me off of my game plan, Brooke comes up with creative ways to get me back on track.
If you want someone who is invested in your success, and really wants to see you achieve your goals, then Brooke is the right nutritionist for you.
Therapist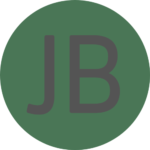 Incredibly knowledgeable
I have worked with Brooke for the past six months and she is incredibly knowledgeable about all aspects of nutrition, easy to talk to and has been very helpful. She has addressed my health concerns in very specific and useful ways. She has provided many healthy alternative and delicious new recipes that I have thoroughly enjoyed. I would highly recommend talking to Brooke if you are considering starting with a nutritionist. She is a true professional.
Sales