1 HOUR INITIAL CONSULTATION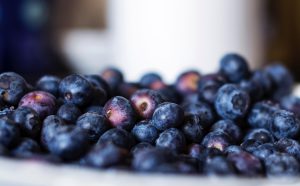 During your initial consultation we will review your health history, discuss your symptoms and goals and together we will create a strategy to help you reach your goals based around personalized nutrition. Labs may be ordered depending on your health concerns. You will receive all the resources and support you need to start your journey, including grocery lists, recipes and tips to help you along the way. *Virtual appointments only at the moment
---
30 MINUTE FOLLOW-UP CONSULTATION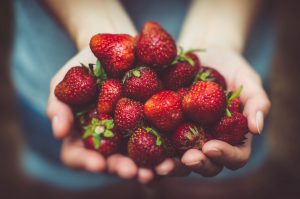 During follow-up consultations we will review your food journal, goal progress and any challenges you have been facing. Your nutrition and meal plan will be updated, lab-work will be analyzed and you will receive all the support to continue on your health journey with a renewed sense of purpose. 
---
COMPLIMENTARY MEET & GREET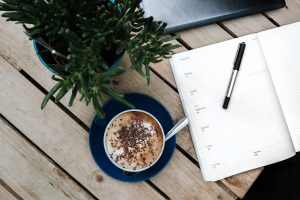 This is a free 15 minute, no commitment call, where we chat about what you're going through, and what your goals are, and decide if we feel like we're a good fit for each other.
---
*MUIH GRADUATE STUDENTS ONLY
Must be a graduate student at Maryland University of Integrative Health to purchase this package. This package includes an initial consultation and two follow up sessions to help students fulfill their graduate requirements with a student discount.
---
INSURANCE
I am in the process of contracting with all major insurance companies and will update as I become in network. Until then, I provide super bills for potential insurance reimbursement.
*Currently accepting Medicare in California and Maryland. You must have a referral from your doctor. Contact me via the form below if you do not have one.
Does my insurance cover nutritional counseling?
You should verify your benefits before our appointment. What to ask when you call:
Get transferred to: Benefits and Eligibility
Does my insurance cover Nutritional counseling?
When you reach a representative, say: "I am calling to see if a certain CPT CODE (97802 and 97803) is covered under my plan."

Is nutrition counseling considered preventative?
Is a medical diagnosis needed to be covered under my plan?

If they ask for a diagnosis code: make sure to have that ready. This can be obtained by your doctor.

Examples: Diabetes: E11.65, Obesity: E66.9, Overweight: E66.3, Morbid Obesity: E66.01, General Nutrition: Z71.3, Eating Disorder: F50.9, High Cholesterol: E78.5

How many visits do I have per year?
Do I need to reach my deductible first?
Will there be a copay?
What percentage of the appointment is covered?
Do I need a referral?
Do I need pre-authorization?
Ask the representative for a reference code and write it down. Bring the reference code with you to the first appointment.
---
Do you have a question for me? Let me know below. I read and respond to them all! 🙂